Connect with your social network account
shes always sayi.g shit like "he kepr askinh e to get rid kf it, i told him i.woykdmt put hisname on the birth certificate
Posts: 55299
Age: 33
Joined: Sat Jun 18, 2011 12:24 pm
fuck these retards.
..who i assume won't put me on blast and portray me as a scab just for filling a prescription or buying baby products or food to survive...or whatever.. it doesn't matter..it's none of anyone's business why i go somewhere and decide to purchase whatever the fuck i want.
And if i need to (or may only have the option to) go to the place where they decided to work it might be higher on my list of priorities at that moment than their fucking pension or hours or the wages they agreed to work for are, or that a computer is willing to do their job better than they do and for a lower price.
i supported this until i read this headline.
and of course i type it into google and see that they have the backing of the teamsters and elizabeth warren lol
I LOOK FORWARD TO MEETING THE COMPUTER WHO IS ABOUT TO REPLACE YOU, AND MINIMAL INTERACTION WITH A SPEEDY TRANSACTION FROM A MACHINE THAT WON'T JUDGE ME OR GET UPSET AT ME FOR SHOPPING THERE. FUCK. YOU.
https://www.wcvb.com/article/boston-bru ... QS6MTxdzuo
abolish minimum wage laws and unions reform now. let's try the free market thing one more time before we hope on board the socialism train.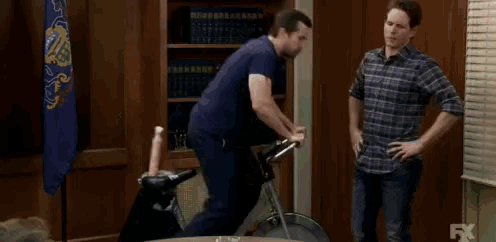 ---