Connect with your social network account
Watching Glee and Sipping on a Chocolate Cherry Cold Brew
Posts: 164040
Joined: Sat Jun 18, 2011 12:36 pm
About to drop racist comments on twitter
6/6/19
Never Forget
---
They are handsome men
Posts: 19441
Joined: Sat Jun 18, 2011 12:25 pm
This is what I was afraid of bro!
---
That's woman is not particularly good looking.
Posts: 72808
Joined: Sat Jun 18, 2011 3:19 pm
We all knew this was coming, lol
---
shes always sayi.g shit like "he kepr askinh e to get rid kf it, i told him i.woykdmt put hisname on the birth certificate
Posts: 55299
Age: 33
Joined: Sat Jun 18, 2011 12:24 pm
please don't do that. my favorite character from tom sawyer is N-word Jim.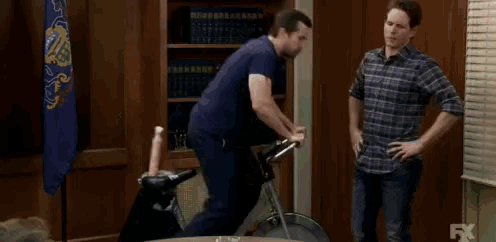 ---
That's woman is not particularly good looking.
Posts: 72808
Joined: Sat Jun 18, 2011 3:19 pm
Time to check Prizm's twitter feed, lol
---
Watching Glee and Sipping on a Chocolate Cherry Cold Brew
Posts: 164040
Joined: Sat Jun 18, 2011 12:36 pm
I'm refraining lol
6/6/19
Never Forget
---
That's woman is not particularly good looking.
Posts: 72808
Joined: Sat Jun 18, 2011 3:19 pm
I twitter searched Rooney Bruins at lunch today and your tweet came up, lol
---
Watching Glee and Sipping on a Chocolate Cherry Cold Brew
Posts: 164040
Joined: Sat Jun 18, 2011 12:36 pm
Cuz I'm right lol and he fixed the game
6/6/19
Never Forget
---
---