Connect with your social network account
shes always sayi.g shit like "he kepr askinh e to get rid kf it, i told him i.woykdmt put hisname on the birth certificate
Posts: 55299
Age: 33
Joined: Sat Jun 18, 2011 12:24 pm
---
Meh, Prometheus
Posts: 23524
Joined: Thu Jun 16, 2011 3:37 pm
Do you actually like this?

You know The Onion is basically CNN with satire, right?
---
shes always sayi.g shit like "he kepr askinh e to get rid kf it, i told him i.woykdmt put hisname on the birth certificate
Posts: 55299
Age: 33
Joined: Sat Jun 18, 2011 12:24 pm
yes, this is funny.


and yes I know who own's it... hillary's lacky Saban who owns univision scooped it up back in 2016 to try and turn it into a propaganda arm and it backfired spectacularly

i just looked it up to make sure i wasn't thinking of someone else, but unvision finalized the deal of unloading it to a private equity firm just last week lol

but besides that. this joke is funny.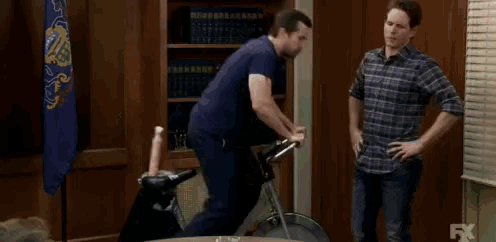 ---
---